We are a focused company, who are passionate about producing perfume reviews
Welcome to Redolence, the encyclopedic home of perfumes and perfume brands. At Redolence, we inform our readers on the latest perfume launches, the famous fragrances and the less-unknown but wonderful scents. Since 2020, we have been exploring the realm of senses by providing reviews and content on the famous fragrances. We are among the world's leading online platforms that feature over 1000s of fragrances and perfumes. We have a genuine passion for perfume; hence we are committed to providing relevant knowledge regarding perfumes online. If you are into the nitty-gritty of smells and tastes, then you are at the right place.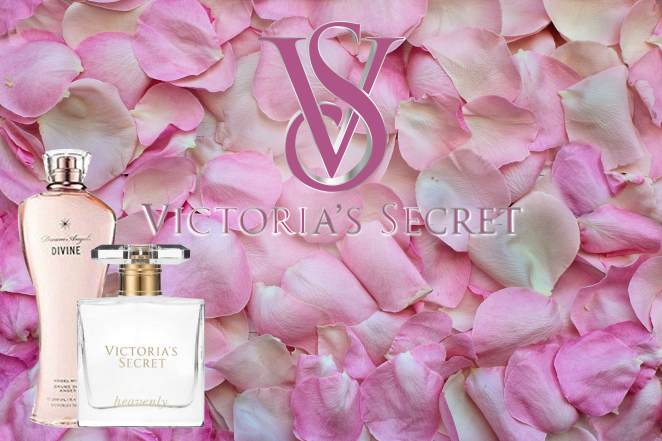 Our mission is inclined to equipping our readers with relevant knowledge on perfumes. We also ensure that they learn all the basics regarding selecting the best perfumes. We believe that fragrance is an art that has logic at its heart. So our perfume review content will always provide you with the knowledge to select the right perfume depending on your occasion. We also thrive on bringing the world of fragrance close to people by hosting Open-session workshops.
What you'll learn with us
 For us, Perfume is an art and craft object that needs to be appreciated.  After all, perfume is an art of expressing our smell sense. Hence on our review on the latest promenades in town, addresses their impressions and memories that they do provide.  As perfume experts, we hope to inspire others to stop and smell the roses in life. All said and done; you are welcomed to get the right knowledge on all the perfume from the online encyclopedia of perfumes that brings the community of perfume lovers together.
A Review Collection for Perfume Lovers
For the perfume brands, no matter big or small, we would like to hear news from you. Our goal is to place your perfume brand in the context of life. Well, as you know, perfume has no vocabulary because there is no language for the sense of smell. For us, we consider smell as an emotion and a memory that connects to your client's brain when they first feel. When they smell something, they will feel it before they even think. Thus, we translate that feeling into a wordplay by reviewing your perfume brand. We bring up a memory, a dream, a wish, an emotion and a desire for clients to yearn for your brand.  Get in touch with our team, or you can send in your comprehensive material to get started.  We will include this in our reviews or even in the news section.